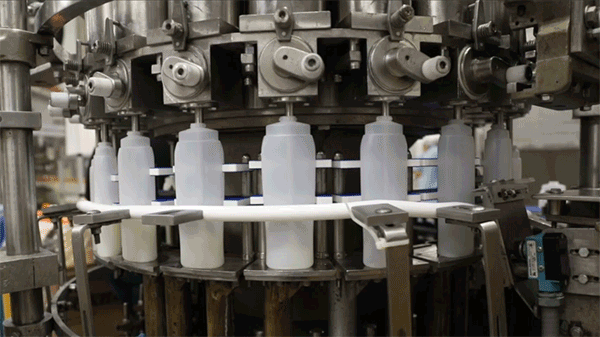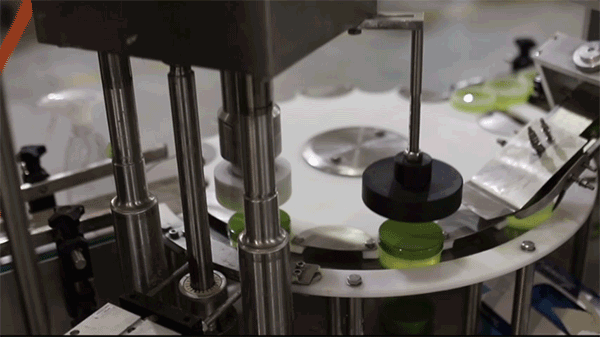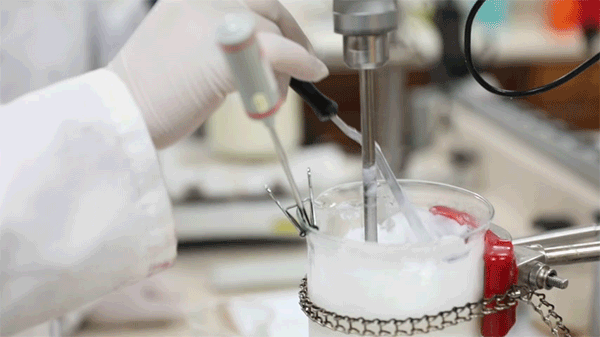 At Dhaliwal Laboratories we carry you through the process from formulation to end product.
Dhaliwal Labs formulation team has the ability to bring your concept to fruition.
We have chemists that are dedicated to research and development and our analytical testing ensures the quality of the products we make. Options for product development are various and diverse, from helping our customers develop unique, difficult formulations that are protected and confidential to selecting from over 1000 stable book formulas as a basis for modification. Whatever your formulation requires, our team is ready to help.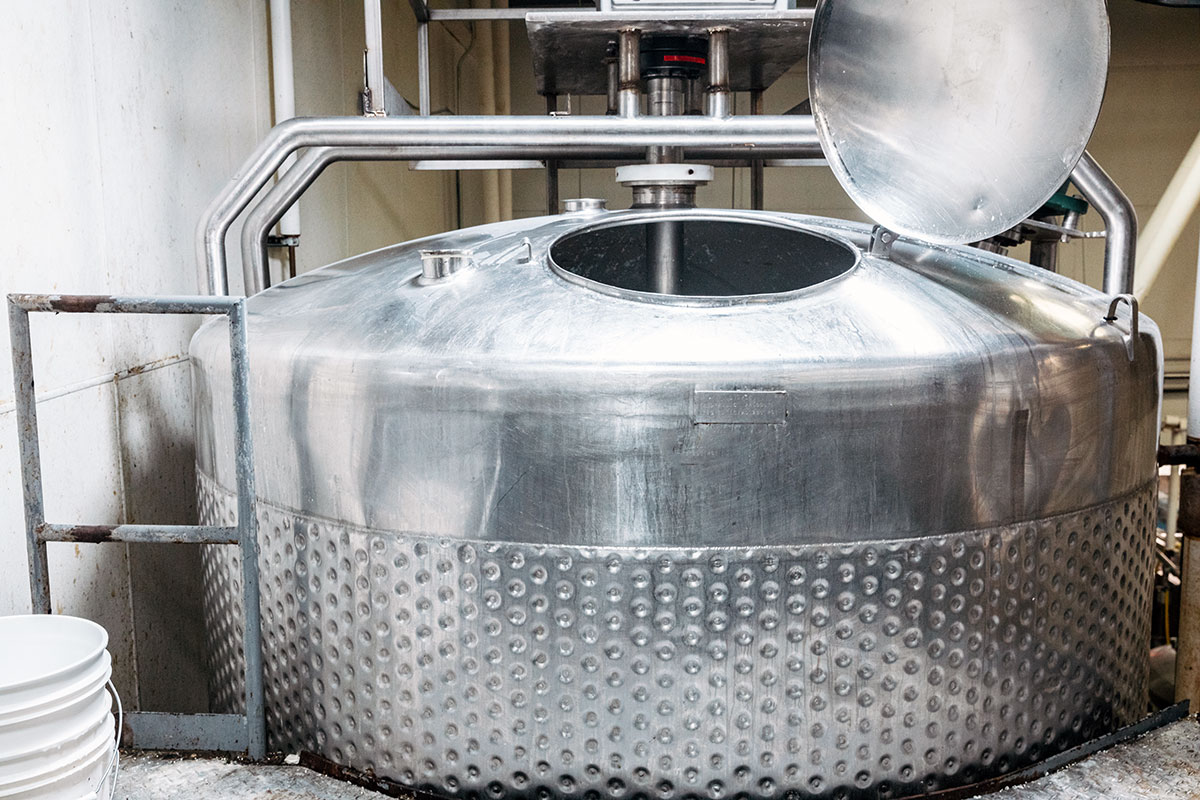 The secret to blending is not just in state-of-the-art equipment, it's in the people.
We have experienced compounders with over 50 combined years of experience who ensure that all lab formulas are scaled-up to production with the supervision of our R&D personnel. And bulk product is tested for consistent quality against product standards. Whether your product needs boilers, chillers, in-line colloid mills for smooth emulsions, custom raw material blending, homogenizers for stability, or a seperate compounding area for explosion proof, we will work to meet your blending needs.
Testing is a critical component of bringing any product to market.
So we ensure that stability testing for shelf-life, including those listed below, is to the highest standards and rigor:
Accelerated stability studies

Real-time stability studies

Centrifuge studies for separation

7-day freeze/thaw testing
Furthermore, we offer micro challenge testing and inoculation, all required OTC testing, per FDA and other agency standards and we use only USP Quality water with daily testing. Finally, we also test packaging according to the American National Standards Institute. This testing includes the following:
Incoming components are inspected upon arrival

Inspected for both major and minor defects

Components are compared to product standards to ensure consistency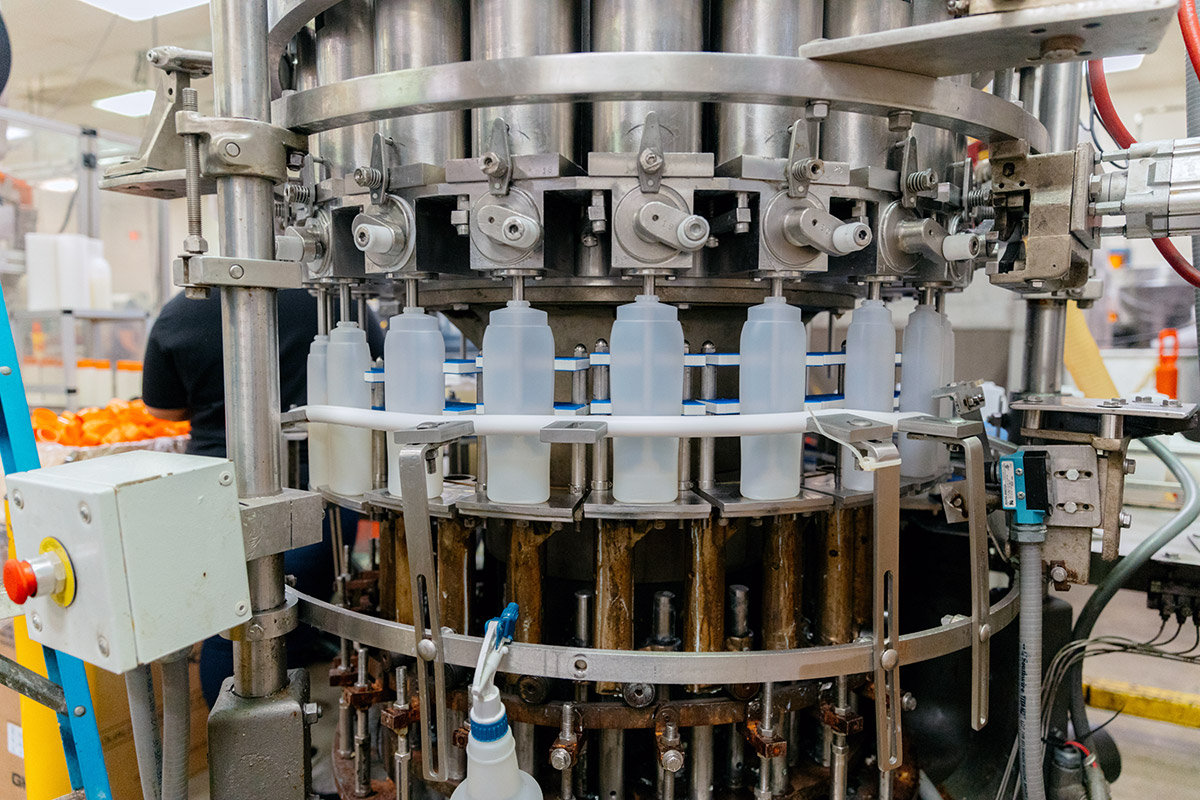 Our versatile filling capabilities range from plastic and metal tubes to molten filling and cooling to salts and powders.
From sizes as small as 0.2 of an ounce up to 1 gallon bottles or 0.25 of an ounce up to 10 pound pouches, we can fill it. Furthermore, we also do packettes and sample sizes from 0.25 of an ounce up to 2.50 ounce packets. Finally, our multiple power salt filling machine, packet filling machine, and tube filling machines for plastic, aluminum or metal tubes can accommodate a variety of quantities, anywhere from small runs to large can runs and cold as well as hot products.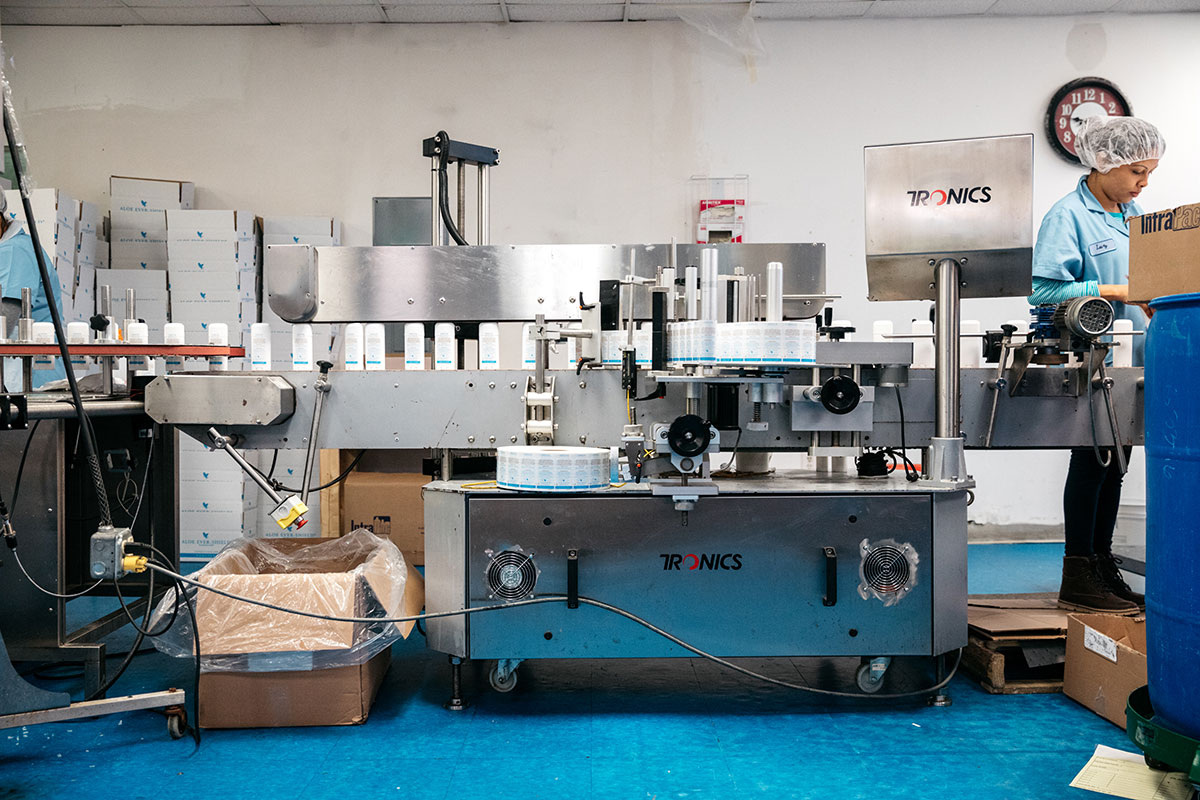 Our labeling abilities match our diversity in filling.
From vials, small bottles, oval tubes, round tubes, front/back products, gallon jugs, or something else, we can label it. Furthermore we have high tech capture model for any type of labeler orientation. Finally, we are a leader in steam sleeve and shrink wrapping from small bottles/jars to jugs, whether it is for individual products or multi-pack.
Packaging, Shipping & Distribution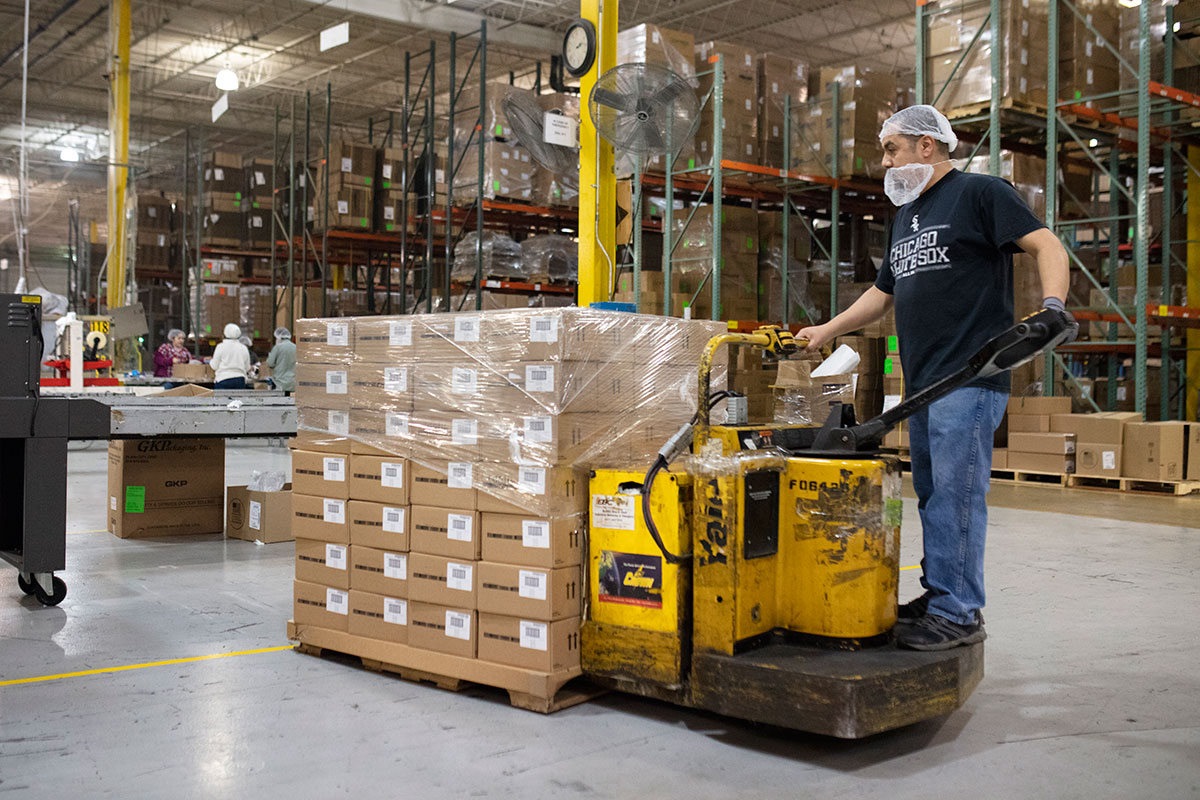 Once your product is formulated, tested, blended, filled, and labeled, we finish it all off with secure packaging.
We shrink film and carton the products, and when needed, we also offer kitting. And our shipping and distribution also includes certificates of Free Sale for shipment to foreign countries!